The 39th Congress of the ESCRS took place at the RAI Congress Centre, Amsterdam from 8-11 October 2021. The congress was also accessible on a virtual platform.
This year's unique congress saw just short of 4,300 face-to-face registrations for the Amsterdam event and an additional 3,000 participants joined virtually from across the globe. With an overall total of 7,122 registrations, ESCRS 2021 has surely paved the way for an encouraging future in the post-COVID world.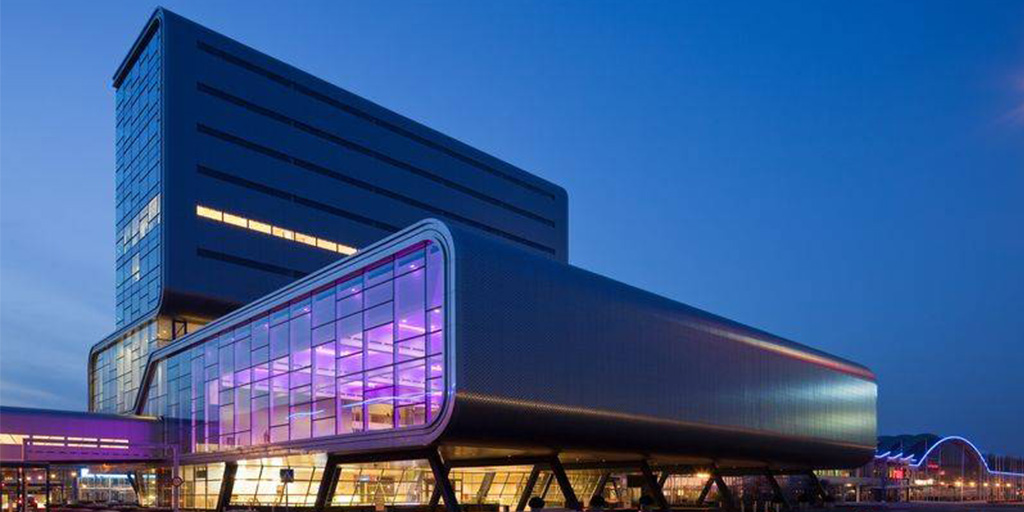 Important Information for Face-to-Face attendance in Amsterdam
ESCRS's Duty of Care to Participants
In the interests of the health & safety of all attendees, event personnel, and the broader community, the Congress Venue (RAI) and ESCRS apply the local and national rules which, as at today, require that any individual has to provide one of the following in order to access the congress venue in Amsterdam:
•    Valid (negative) test certificate OR
•    Valid vaccination certificate OR
•    Valid recovery certificate
Disclaimer: Entry will be refused to any person not compliant with at least one of the above-mentioned certificates. No reimbursement of paid fees will be made to participants.